Swimming pool water treatment
Types of swimming pools
There are various types of swimming pools. Swimming pools differ in function (tropical swimming pool, sauna), size and conditions such as water temperature, cleaning system and water Disinfection mechanism. A division can be made in indoor and outdoor swimming pools.
There is a difference between swimming pools with a water recirculation system and swimming pools that undergo constant water refreshment. In circulation pools, the water is recicled from a Water Purification system. Part of the water is separated and carried away after treatment. The pool will be filled up with fresh water.
When a swimming pool has a continual flow, the water is continually refreshed. The water that is retreated from the pool is discharged into the sewer, or it will be transported to a water purification plant.
Most public swimming pools apply water recirculation.
Swimming pool water treatment
Swimming pool water must undergo treatment, in order to remain clear and clean, free from harmful substances, bacteria, viruses, algae and other pathogens and suitable for use by swimmers.
Purification steps
Swimming pool water is treated by means of various purification steps (figure 1). The water is first transported from swimming pools to a water purification plant (1). In the water purification plant, it will flow through a hair removal filter (2), which removes raw pollutions, such as hairs, plasters and leaves, from water. After that, a flocculant (3) is added, which causes smaller colloids to bind together. Colloids are visible floating particles of organic matter, such as skin tissue and textile fibers. This group of pollutants also concerns colloidal pollutants, such as saliva, soap remains, cosmetic products and skin fats. When these pollutants are abundant, they cause turbidity.
Parameters that indicate the presence of undissolved particles are water turbidity and  potassium permanganate (KMnO4) demand of the water. Potassium permanganate is used as an indicator of organic matter oxidation.
Floating particles are removed from water in sand filter. The sandfilter is backflushed periodically. Finally, pollutants are discharged into the sewer.
Do You Want to Consult with a WATER TREATMENT SPECIALIST???
We are here:
Thanking You
Md. Akidul Islam

               DIRECTOR

HYDROTECH WATER TECHNOLOGY

Water Treatment Specialist
B.Sc.(Hons.)Soil,Water and Environment Science, M.Sc.(WATER SCIENCE)
UNIVERSITY OF DHAKA.
Address: Office:156,South Kamalapur,Dhaka.
Factory: 58/36/8,Wasa Road,Uttar Mugdapara,Dhaka-1214.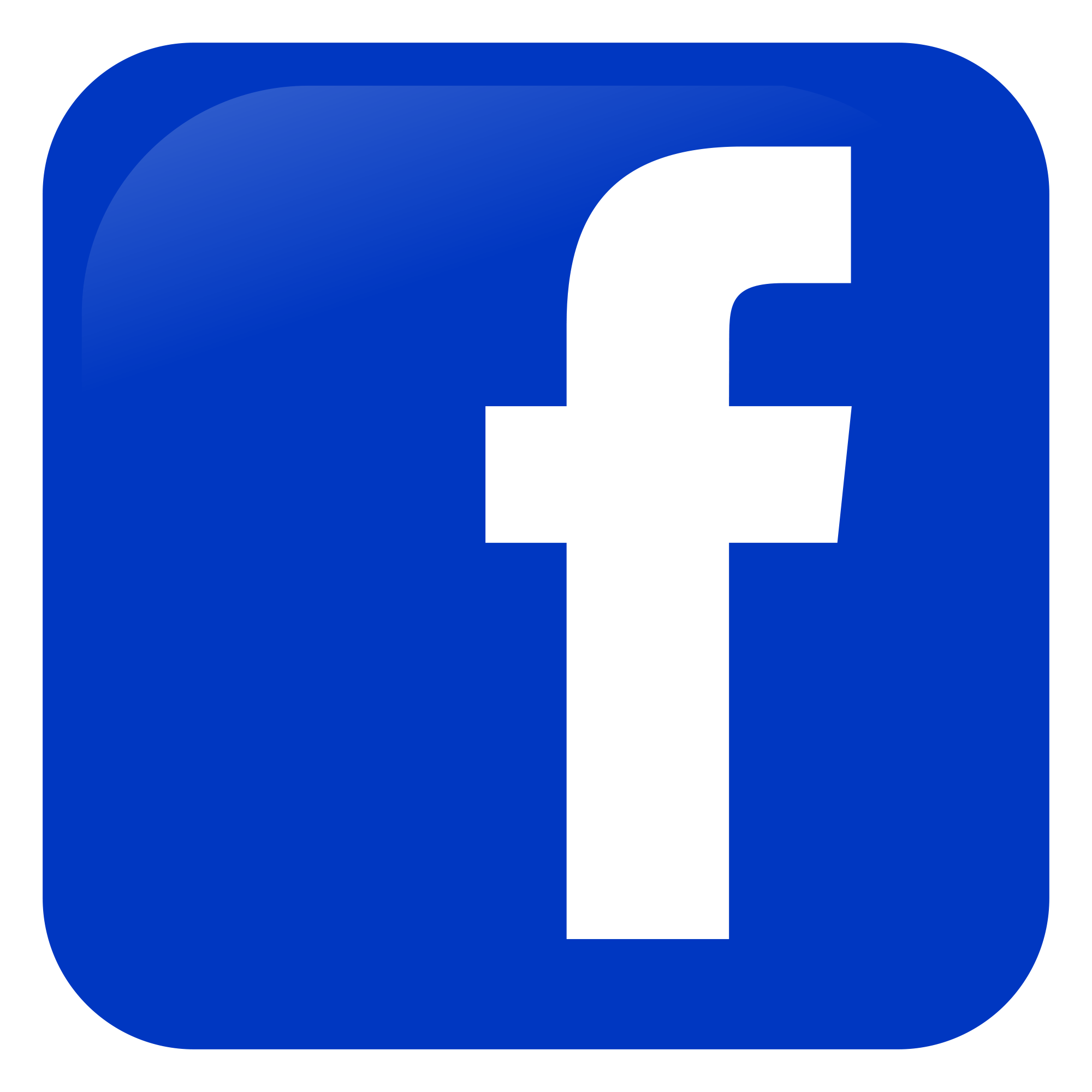 https://www.facebook.com/watertreat.bd
https://www.youtube.com/channel/UCHVVWl_b8kruSlumSikHY-g?view_as=subscriber