Specifications
Best Price
Solid Structure
Long service time
Easy to Operate and Install
RO-0.25T/H (1500GPD) RO Equipment, the using advanced technology to purify tap water. Combination of well-designed filtration and adsorption systems, which can effectively remove all kinds of bacteria, residues, heavy metal ions etc harmful substances, specially remove the chloroform, fluorine etc carcinogenic material, which conventional means can not be removed. If domestic tap water conductivity were ≤ 1000us/om, use this machine to produce water, must pay attention to the raw water quality, and in strict accordance with the instructions operation, maintenance and repair, the pure water conductivity of the system maintaining the national standard requirements of below the 10us/om, to ensure that the system get to direct drink pure water.
RO-0.25T/H (1500GPD) RO Equipment, will improve the formal set of clean drinking water production process as whole, counter rack open design, process clear, easy to maintenance. Could serve as the core equipment of community, industrial zones, oil field water house, also can be used as food, beverages, chemicals, hospitals, electronics industries water treatment equipment.
Inlet water quality: meet "Drinking water health standards", and the conductivity ≤ 1000ppm of tap water.
Outlet water quality: compliance with "the Ministry of Health t standard" requirement.
2 Technical parameters
1 Model name: 250L / H water equipment
2 Power: 380V/220V
3 Rated working pressure: 1.1Mpa
4 The original water pump pressure, flow rate: 0.3Mpa, 2m3
5 Production of water: 250L / H
6 Booster pump power: 1.1KW
7 One set 4-inch film
8 Scope of application:
(1) Boiler feed water systems of the power, heat, thermal power industry, the low boiler water supply system of industrial and mining enterprises:.
(2)  The chemical industry: chemical reactions cooling, chemicals, fertilizers and fine chemicals, cosmetics manufacturing process water systems.
(3)   Medical Pharmaceutical Industry: Medical infusion, injection agent, pharmaceutical, medical sterile water, etc.
(4)   industrial coating products: automobiles, household appliances, building materials, surface coating, cleaning, coating glass, etc.
(5)   Beverage industry, drinking pure water, natural water, beverages, low alcohol wine blending of water, purification of beer filtration
(6)   Public water systems, schools, community, hotels, real estate properties etc high-quality water supply network
(7)   Electronics industry: used in computer hard disk, integrated circuit chips, semiconductors, CRT, LCD, etc.
Do You Want to Consult with a WATER TREATMENT SPECIALIST???
We are here:
Thanking You
Md. Akidul Islam

               DIRECTOR

HYDROTECH WATER TECHNOLOGY

Water Treatment Specialist
B.Sc.(Hons.)Soil,Water and Environment Science, M.Sc.(WATER SCIENCE)
UNIVERSITY OF DHAKA.
Address: Office:156,South Kamalapur,Dhaka.
Factory: 58/36/8,Wasa Road,Uttar Mugdapara,Dhaka-1214.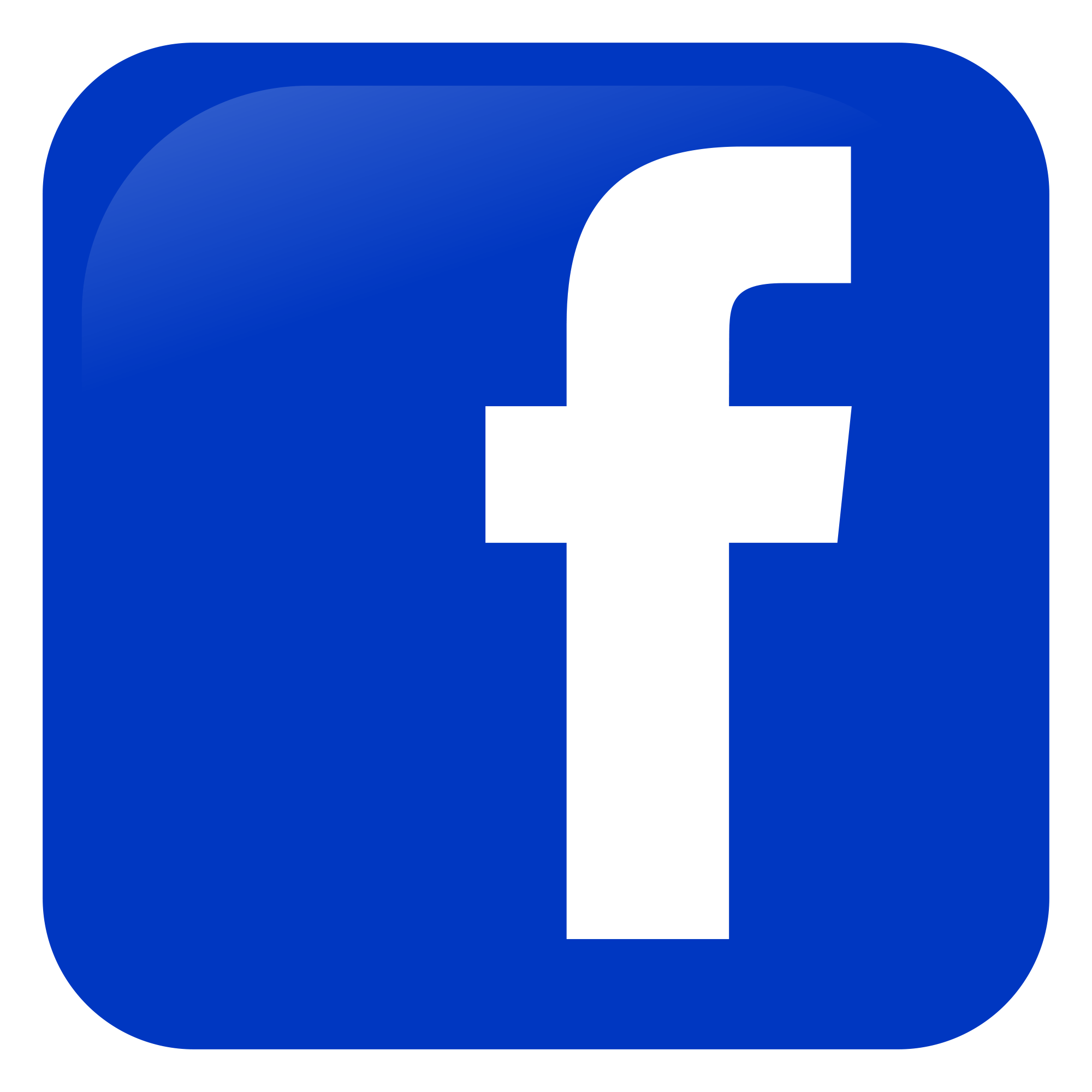 https://www.facebook.com/watertreat.bd
https://www.youtube.com/channel/UCHVVWl_b8kruSlumSikHY-g?view_as=subscriber